We moved to Thailand from the UK with our English Cocker Spaniel Dog called Eden.
We've just started up a Blog about her travels around Asia.
http://travelerstails.tumblr.com
So we can let people know where all the pet friendly hotels and locations are in Thailand. As we go along, if people are interested we will probably end up sharing our experiences about traveling other countries with a pet as well.
We also made some cool cinematic videos about our travels with Eden that are proving to be quite popular on Youtube. (They're a little over dramatic for fun, but definitely different) Check them out and subscribe if you have a minute.
http://www.youtube.com/8milesfromhome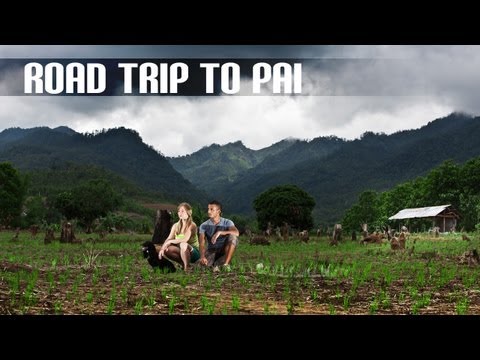 Anyway hopefully you'll find some of the information of use. Theres a lot of paperwork to fiddle around when you export a dog from the UK to Thailand with but it's worth it in the end.
-travelers tails